High-quality driving education and supervision are key to preventing road crashes and accidents. Many states have made it mandatory for drivers to complete their driving education and hands-on learning before getting a driving license. So choosing an ambitious school whose curriculum matches your state's legal requirements becomes essential. These schools provide young drivers with the best-driving programs to develop basic and enhanced driving skills. So don't you think heading for training in a driving school is crucial? Besides looking for a school that matches your state's legal requirements, other aspects should be examined. Here are some essential things you should look for in a driving school. Could you have a look at them?
Accreditation, Licenses, and Certificates:
Certificates, Licenses, and accreditation of the school should be checked and verified; you can visit the facility or even search for such schools online. Despite checking the driving school certificates, you should also pay attention to the certifications and licenses of the instructor. Ensure that the instructors use only those vehicles for which they are authorized and have specific coverage for instructing new drivers.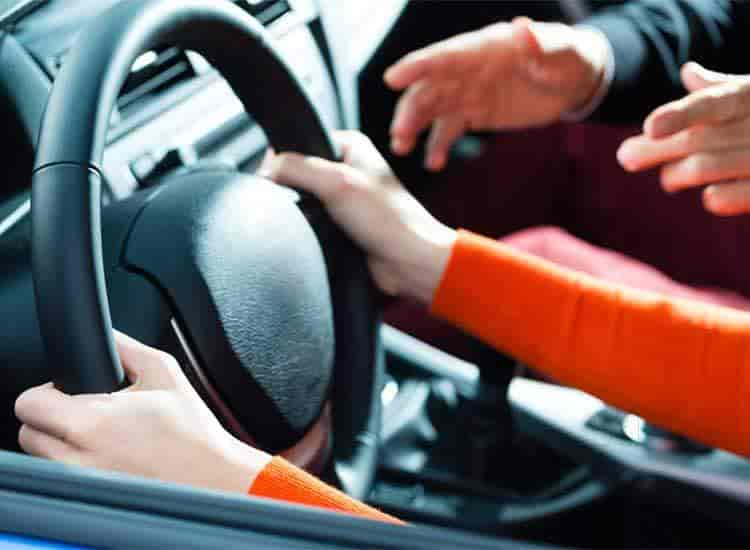 Class Curriculum and Training:
Classroom training is subtle for familiarizing the students with the vehicle's components. Look for a driving school that actively engages learners with ambitious tools, not just boring driving lectures. This effective training gives students practical and theoretical knowledge of driving rules and regulations. Generally, an approved driving curriculum authorizes at least 50 percent of the student's time to be engaged in indirect activities, not just driving lectures.
One-on-One Learning:
Look for a school that facilitates the one-on-one learning experience. This means that one instructor will handle only one individual while teaching. Avoid choosing a school that frequently changes its instructors without discussing it with the student and the parents. Beware of the instructors that keep driving the car and do not provide young drivers with a quality interface with the vehicle driving. Instead, look for trained professionals who can teach you from the passenger seat.
Mentoring the Parental Involvement:
As learning takes a lot of time to reach mastery, look for a driving school that recognizes this aspect and involves the deliberate participation of parents of teen learners. The school ought to provide the students' families with areas that need practice, whereas the students and parents should assist the school with the progress and performance of the learners.
The Flexibility of Operations and Costs:
While many try to look for a school with the flexibility of operations within our budget, it is equally important to look for a school that provides quality services within the monetary requirements. Take necessary steps to determine the driving lessons' probable costs, the number of tasks to be delivered, and such additional charges. Besides, you should undertake some background checks about the reputation of the ambitious school and try to select the one with years of teaching experience.