The festive season is all in the air, and it's time to start preparing for the celebration of Christmas on 25th December every year. Have you planned something exciting and unique to make this year's Christmas memorable, or do you want to decorate the Christmas tree and your home like always? Let's celebrate this festival of ice and light better than the rest by going for an adventurous and remarkable Christmas vacation. Here, you will find the top 5 foreign destinations to travel to this festive season with friends or plan an international trip for parents.
1. Lapland, Finland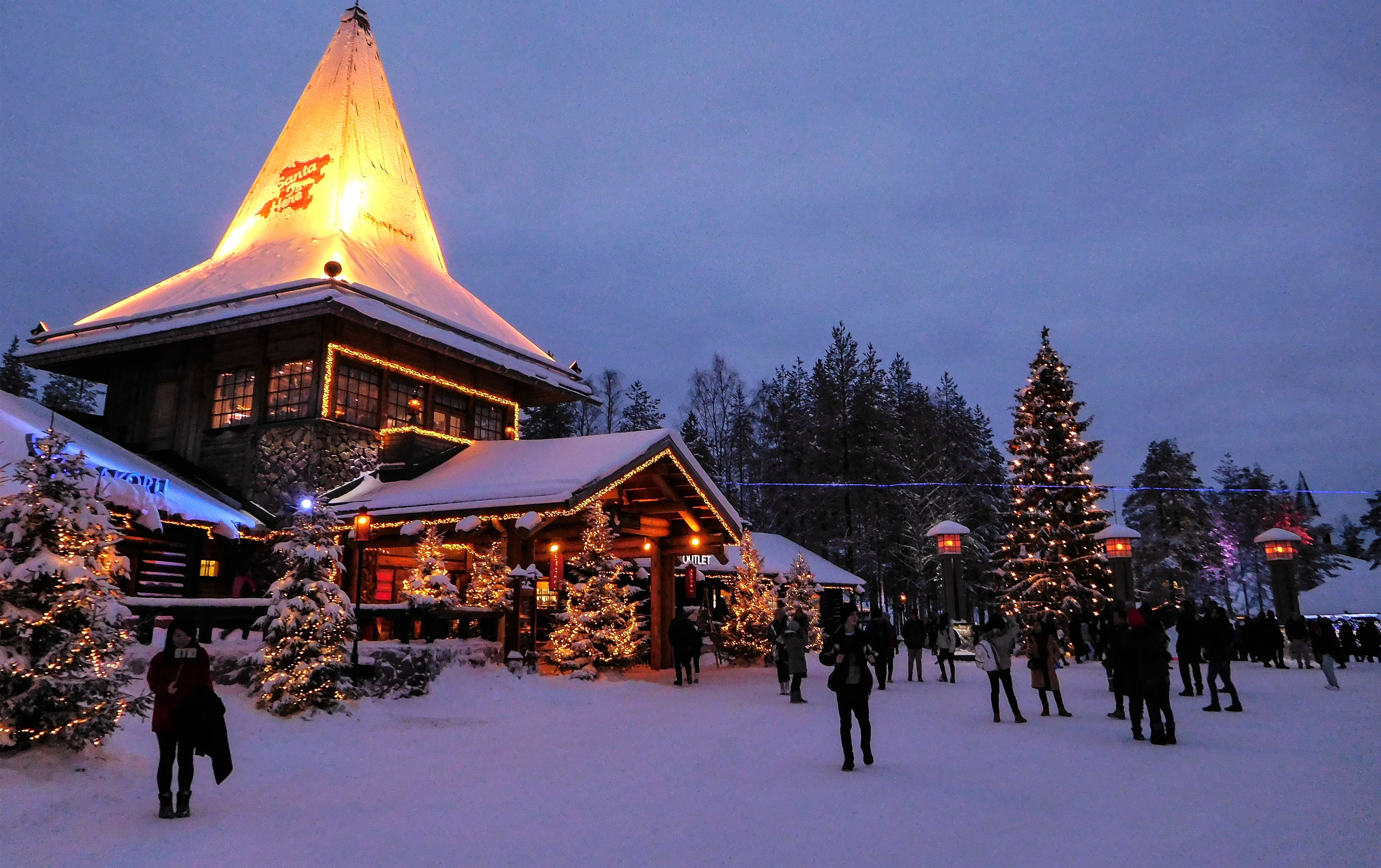 Spend quality time with white Christmas in Lapland's breathtaking and snow-capped surroundings. These top destinations offer numerous festive activities, such as visiting the man himself and enjoying awesome reindeer rides directly. You can plan a 7-10 days tour of this well-known holiday location.
2. Santa Claus, Indiana
Santa Claus, Indiana, originally known as Santa Fe, is the must-visit Christmas hometown of America. This town of Santa Claus receives thousands of letters every year from kids trying to reach St. Nick himself. The children receive a reply to each letter from Santa's Elves (a group of volunteers) created in the mid-1930s. Numerous Christmas-themed events are organized to enjoy visitors—for example, buffet dinners at Santa's Lodge on the 1st three weekends of December.
3. New York City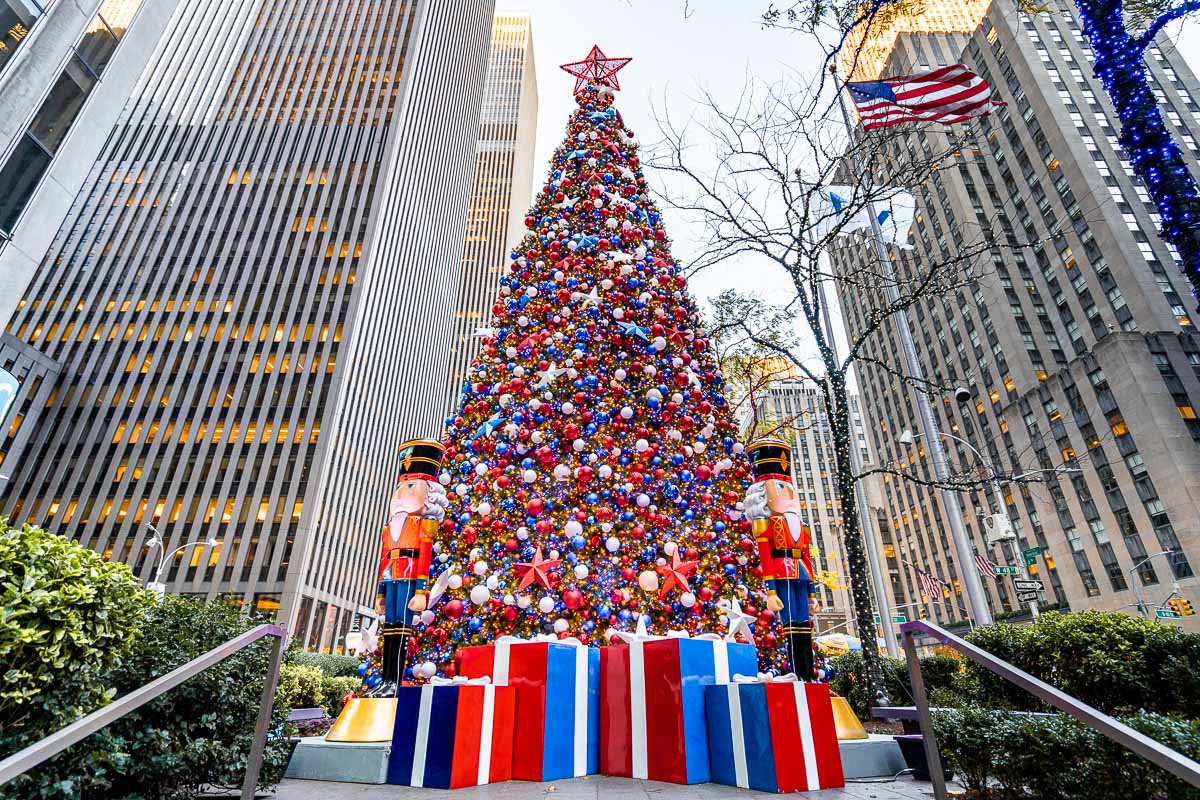 Whether planning a friend tour or an international trip for parents, New York City is the ultimate destination for Christmas and New Year vacations. Celebrate the Christmas season with the popular time at Rockefeller Center with some of the best dining, festive, and shopping hubs. A skate on The Rink featuring a decorated Christmas tree is the most famous attraction in New York City. With snowy scenery, Radio City Christmas Spectacular, and Top of the Rock sightseeing destination, New York City is hard to beat during the Christmas celebration.
4. Barcelona, Spain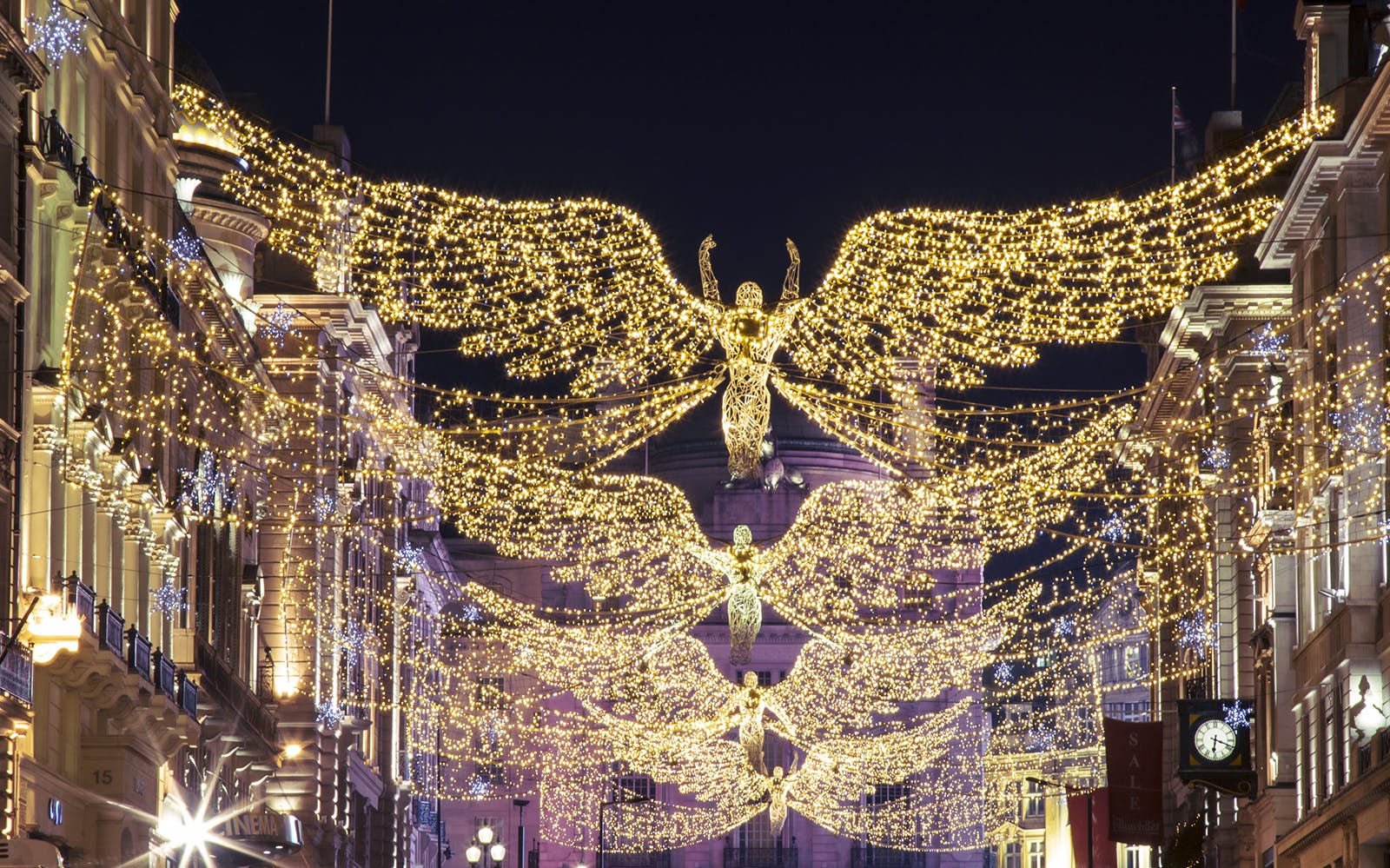 Barcelona is a perfect city for the Christmas celebration as it offers many things to do during this biggest festive season. From Christmas markets, a circus, concerts, Christmas fairs, nativity scenes, and theme parks, this city offers many positive things to do with kids and families. Three Kings Day is the biggest Christmas celebration on the 5th and 6th of January. On these days, three kings arrive at the city's port on the Santa Eulalia with presents for the children.
5. London
Beautifully transformed with stunning festive decorations, big Christmas trees, and sparkling Christmas lights, London is the most recommended holiday destination for 7-10 days. This lively city offers many magical things during Christmas celebrations, including the Winter Wonderland festival in Hyde Park, Christmas shopping on Oxford Street, London Christmas markets, Ice-skating Rinks, and Christmas events. Have you selected the best destination among these places? Yes, then book your tour package, buy the best travel insurance, and pack your bags to fill your life with everlasting holiday cheer.