Closed spaces demand safety provisions for the welfare of those residing within. Early detection of smoke, fire, or any deadly gases must prevent accidental injuries and even fatalities. Alarms are designed to give you a warning once it senses smoke so you can escape from a potentially dangerous situation. An Evadare smoke alarm stands guard when the need is urgent, and time is of the essence.
Installing these alarms is advisable as their functional presence reduces the risk to your life and that of your loved ones. Installing smoke alarms everywhere in your property, on the ceiling, and along escape routes facilitates smooth evacuations. Photoelectric smoke alarms are not a nuisance as these do not activate because of steam or cooking vapors near them, unlike their ionization counterparts. Before you undertake installation of such alarms, check for the listed features:
Legally Compliant
The credibility of the unit can be gauged from the certification earned after conducting required testing. The device is duly certified when the alarm complies with all the provisions laid down by authoritative bodies. Smoke alarms that do not undergo intrinsic testing are not standard certified, and hence, they prove to be a safety hazard.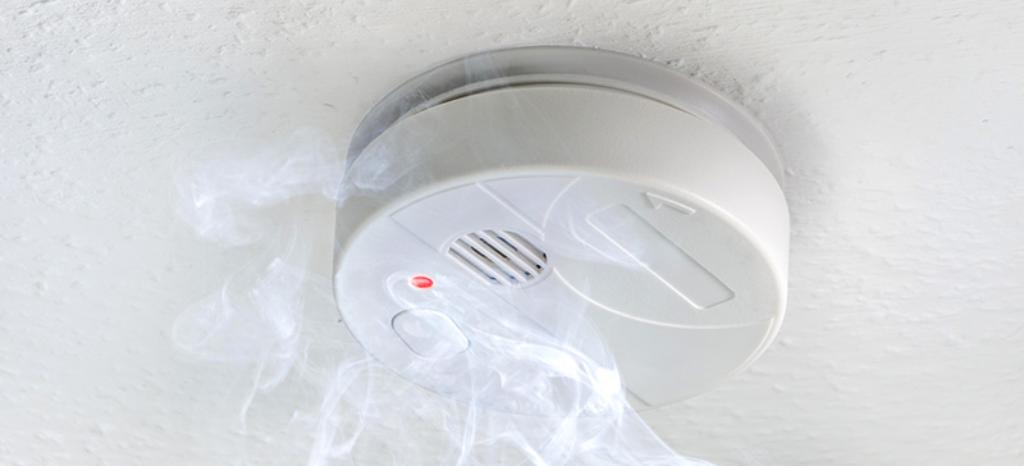 Wireless and Battery-powered
The latest technology does not require you to connect your alarm to the main electrical unit present. Wireless, battery-operated, and interconnected mechanism are easier to install as there is no hardwiring involved. One alarm going off triggers the other connected units to alert you simultaneously. Even power outages do not prevent the battery backup from giving you warning signals in emergency scenarios.
Long-lasting Battery Installed
Some smoke alarms have sealed lithium batteries that last long, are tamper-proof, and are non-replaceable. In other battery-powered units, it is possible to replace the batteries when they cease to function. An extended battery life saves you the hassle of frequent replacements. Test the existing battery to ensure the device is operational and serves its primary purpose. When the sound emanating from the alarm is not what it should be, it signifies that the gadget's power is low. Replacing the battery in such cases restores the unit to its original functioning capacity.
Presence of a Hush Button
When something inadvertently gets such devices going, there must be a provision to silence the false alarm. Pushing the hush button of one wireless unit must also silence all the connected devices within a few seconds. It is worth manually confirming that this feature functions should you need to use it. Evade units come with a detailed manual of instructions to properly install your device, understand its many handy features, and recommended installation locations.
Warranty Provision
The warranty feature ensures that your device goes wrong during the specified period, and you are entitled to an immediate replacement. Renowned manufacturers do not expect you to shoulder the burden of investing in a new unit at such times. On the contrary, they guarantee a ten-year warranty and a full refund on your purchase price when not satisfied with their product. Properly located and functional smoke alarms maximize your escape time in moments of crisis. Rely on an experienced brand for whom the safety of all concerned is their topmost priority.