[JURIST] UN Unique Rapporteur on the advertising and protecting the right to freedom of opinion and expression, David Kaye, warned [press release] on Monday that a teenage blogger's approaching trial in Singapore indicates accelerated criminalization of expression. The problem is scheduled this week for a 17 yr-vintage blogger who published Facebook content that allegedly "wounded the religious emotions of Muslims and Christians." If convicted at the trial in which he'll protect himself, the youngster will face up to 3 years in jail.
The UN Special Rapporteur asserted that the trial is contrary to international human rights regulation because (1) the trial issues a lawful expression and (2) the teen is considered a toddler under international human rights regulation. The UN professional expressed that "only critical and extreme incitement to hatred" are prohibited as criminal offenses beneath global human rights law, even if the expression is demanding, offensive, or surprising.
Singapore has faced growing worldwide concerns about its human rights practices. The remaining month JURIST guest columnist Stephen Cooper, the former DC public defender, mentioned [JURIST op-ed] with JURIST the harshness of the death penalty in California, Singapore, and different places. In May, Singapore police officials introduced [JURIST report] the striking demise of a man allegedly complicit in the death of any other. In July of the Final year, a Singapore courtroom launched [JURIST report], a 16-yr-antique video blogger who was jailed after posting photographs and films insulting you. S . A . 's first prime minister. In January 2015, a spokesperson for the UN Workplace of the Excessive Commissioner for Human Rights voiced [JURIST report] difficulty over the continued use of the death penalty in Southeast Asia as punishment for drug-related crimes.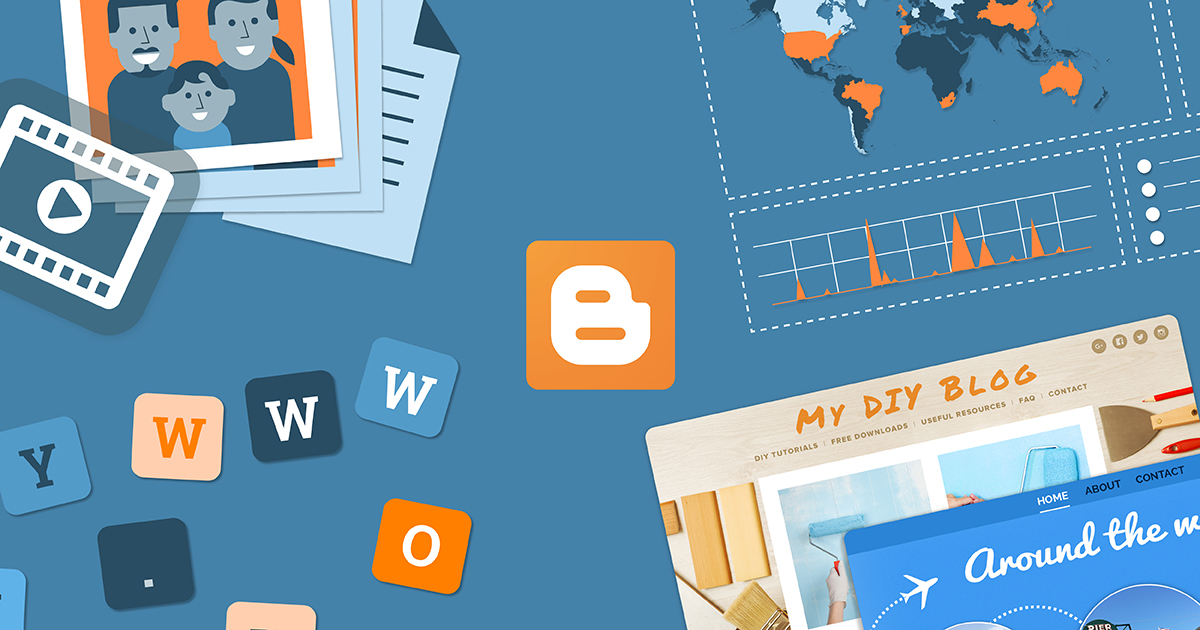 Related Articles :