So, you've selected your dream bike and can't wait to get hold of it. Your next logical step would perhaps be deciding on a two-wheeler loan. But wait – there are so many loans available in the market. Interest rates, financing schemes, and terms and conditions may all differ, leaving you with the tough choice of where you should obtain the loan from. Let us understand how you can compare two-wheeler loans and make a quick and effective decision on which one to go with.
Rate of interest:
Two-wheeler loan interest rates in India are wide-ranging, from as low as 9.5% to 17%. It is therefore imperative to make a comparative chart on the interest rates being offered by different financiers. While the lowest interest rate is an obvious choice when it comes to taking a loan, you should ensure that it doesn't come with riders, such as a longer tenure or a higher down payment.
Amount of loan:
Most financiers provide a loan for 80-85% of the overall on-road price of a two-wheeler. You must, therefore, know whether it is easy or difficult to arrange for the remaining 15%-20% that you need. If it is difficult, you will choose a financier who provides the maximum loan amount with a minimum down payment and vice versa.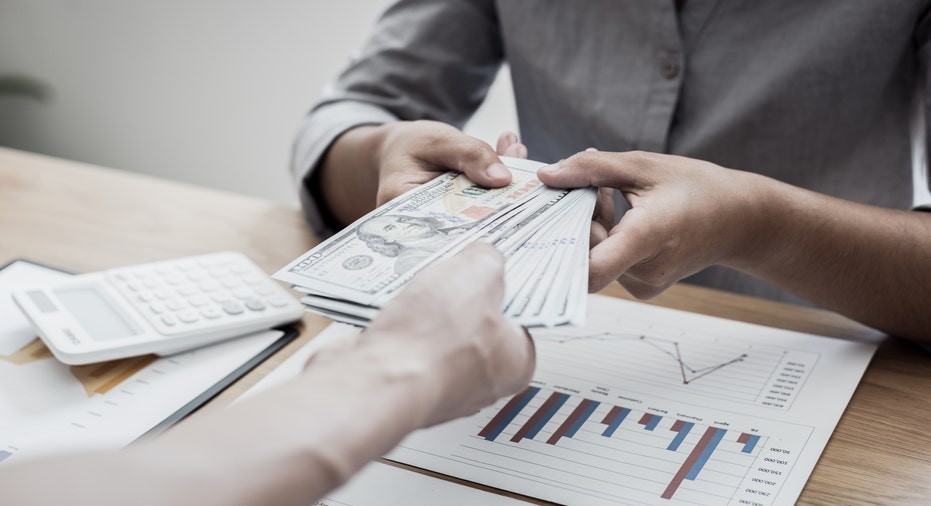 Tenure:
Most two-wheeler loans are for a period stretching between 3 and 5 years. Depending on your paying capacity, you can choose a financier who offers you the most convenient tenure.
Documentation needed:
Different lenders may have slightly different documentation needs. Essentially, the documentation validates your paying capacity and consists of requests such as payslips, income tax returns, bank statements, etc. However, some financiers may have easier documentation methods than others. So, you may choose a lender based on whoever makes the process smoother and easier for you.
Hidden charges:
One thing to watch out for involves charges that aren't disclosed upfront, such as processing fees, administration charges, etc. Please speak to the financier in detail and make sure that you ask them to spell out every financial charge or cost related to the two-wheeler loan.
Terms and conditions:
it is essential to read between the lines. Know the entire terms and conditions of a loan offer. For example, some of them may charge you something if you pre-close the loan. Only by knowing all the details will you be in a position to make an informed choice. To summarize, do your homework on the types and terms of two-wheeler loans on offer in the market. A two-wheeler loan EMI calculator online is a useful tool that will tell you the exact cash outflow needed.