Considered to be one of the extremely strenuous physical activities, boxing can be a total body strength workout sport. But not until you know you are in the right place to take up the sport as a fitness goal. You must sit down and note down what to look into when you have decided to take up the sport. A proper boxing gym arena and a professional trainer guiding you with proper techniques are important. So let's take a look at in detail:
One of the most primary requirements to look into where boxing is concerned is the trainers. How much are the trainers to be valued? If they come with a certification under their name with enough experience to train you, then yes. This is a good boxing gym to enroll yourself in. Some trainers can be hard or on the cool side of things. But this shouldn't bother you unless they come off as genuine with their training. During sessions, they must put up with ultra beginners and be patient until they get to pro-level. Also, do the trainers favor one student or another while fighting? Do they teach one student a good trick while ignoring the others? These are some questions also to consider where boxing trainers are concerned.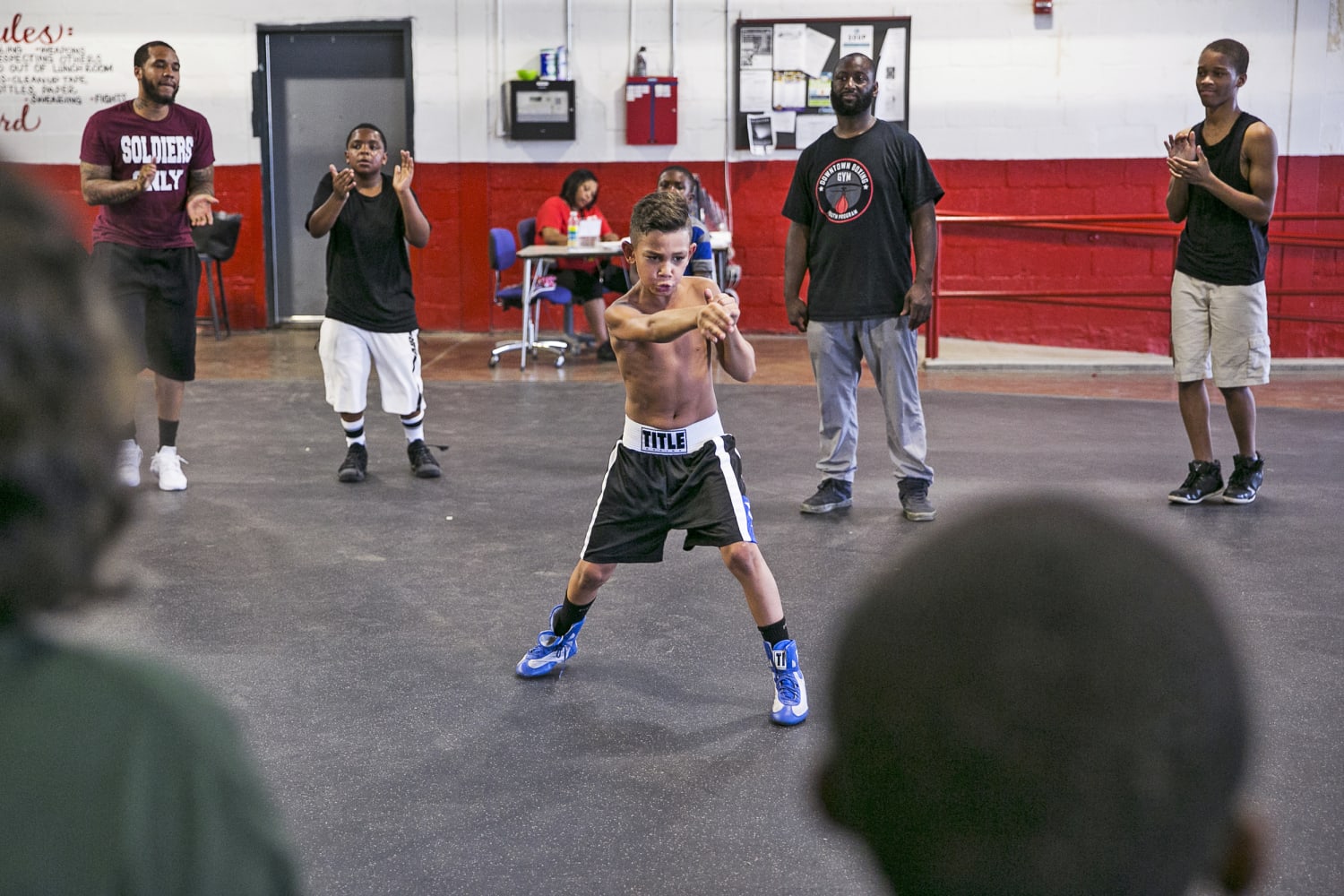 The ring at your nearest boxing gym will probably be the most valued centerpiece of all the boxing equipment where you learn to fight. Inside the ring, you will come to discover numerous tricks, tips, and techniques of kickboxing with an opponent. A good boxing gym will have fighters waiting to get into it to unleash their boxing power. It is never empty. There will always be someone knocking their most powerful punch or hitting their thick mitts and others just waiting to get into it.
Have you thought of the reputation of the boxing gym? You must be aware of how many fighters/students have reached pro-level at a boxing gym. Because performance matters. If there hasn't been any improvement but complaints, that isn't the gym with the best trainers or teachers. It would help if you made sure of the members that come out completing the training course. A strong gym will not lose a fighter too easily nor will be ashamed of its students no matter which stage they are in.
Not all boxing gyms will cost you the same for each session. Different places will charge differently depending on what they are willing to offer you. Some gyms may provide you the wearable gear essentials, while some places will want you to buy them yourself. When it comes to price, always remember it's not just about the location and the size of the gym building that matters. It's about what benefits you rather than what pleases your eye for a short while.