New malware and viruses appear regularly; thus, most people have received at least one suspicious email in their lives, either on their work or personal email. Unfortunately, many people have been fooled by such emails and lost important data or damaged their computers. On the other hand, it isn't easy to be surprised because email is one of the main communication tools, especially between businesses. Therefore, in the article that we are sharing today, we want to give you eight strategies and tips to enhance email protection and keep you away from malware and viruses.
Tip #1: Be Aware of Phishing Schemes
Old phishing schemes may be easy to notice because they are pretty obvious; for example, those include a letter from a prince living abroad and asking you to give him your money to travel to your country. However, phishing schemes have developed and become smarter. Be aware of phishing schemes that include your name. More and more hackers are using these tactics instead of sending thousands of identical emails.
Tip #2: Do Not Download Suspicious Attachments
If you are unsure who the sender is and do not ask anybody to send you a specific file, it's best to leave it and not open it. It is better to be safe than sorry, especially if you feel that the email itself and the attachment look suspicious. Often, these attachments will include malware and computer viruses that may damage or delete your data with no way back if you haven't created a backup.
Tip #3: Know How to Recognize a Suspicious Email
There are quite a few elements that indicate you have received a suspicious email. First of all, look for obvious typing mistakes, especially when the email sender seems that the emails and maybe even documents you have received are official. If it's official, professionals have been prepared, and it will not have typos. Secondly, look for strange-looking URLs. For example, if you hover on it, you can see the preview of the link. If it includes a famous domain but a bizarre ending after the dot, then it's probably malicious and trying to trick you into clicking on the URL.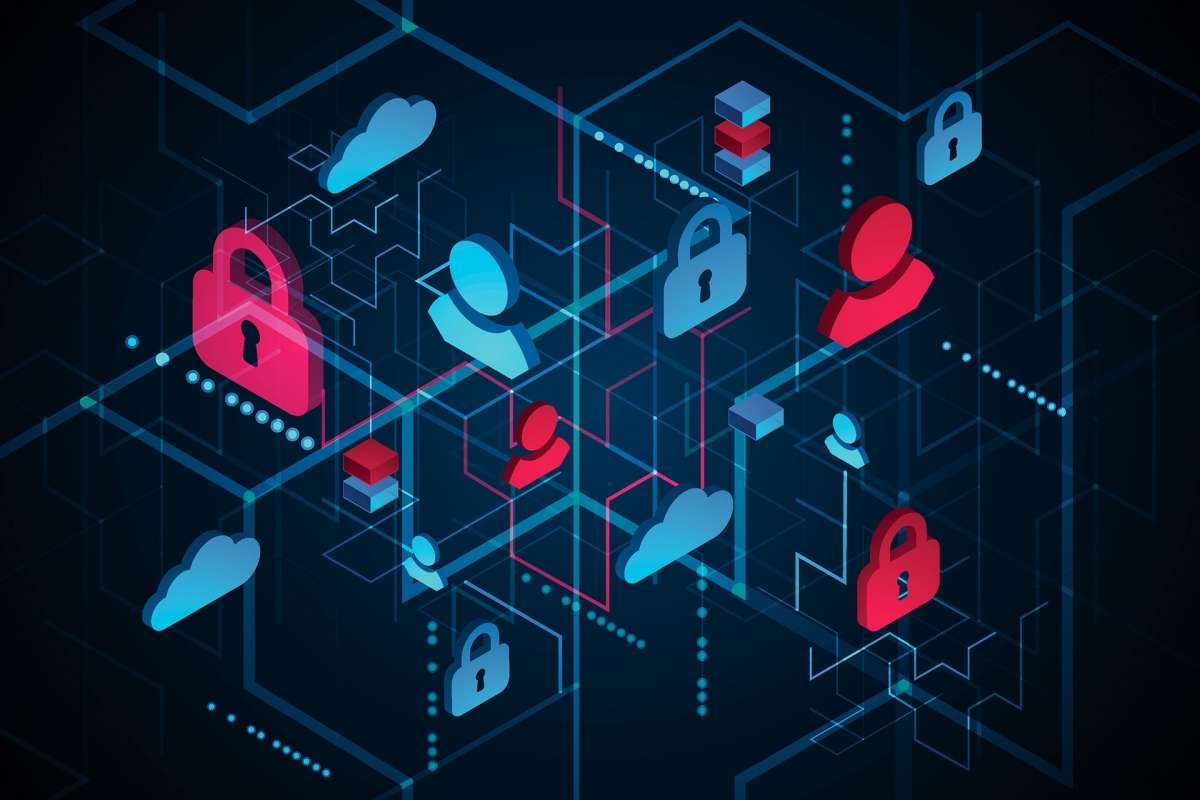 Tip #4: Do Not Click on Suspicious Links
As mentioned before, one of the examples of a suspicious link is a famous URL with an unusual ending after the dot. However, if you ever receive an email from someone you do not know, including a link, or even better, nothing but a link, never click on it. Also, if the URL makes no sense, you should not click on it either. Logically, there is no reason why someone would send you a blank link out of nowhere.
Tip #5: Avoid Oversharing
Avoid sharing too much personal information on public websites as much as possible. Even if it may seem unharmful to share the location of your summer house on Facebook, hackers with bad intentions can use even your cat's name against you. The main reason someone would use such information is to make you believe the email was meant exactly for you because it includes your personal details of some kind.
Tip #6: Use Strong Passwords
Even though many people know they should use strong passwords for all of their accounts, a minority choose to really do so. Moreover, people are using the same password for multiple accounts, which means they can access more than one of your accounts if someone learns your password. Therefore, it is worth the time to create or change your passwords into strong ones. You can come up with the password yourself, use an online tool to generate a strong password for you, or if you use a Mac, the Apple Keychain app will offer to generate the password. If you use the Edge browser, you can use the Password Monitor feature.
Tip #7: Invest in a Proper Antivirus
If malware or a virus manages to get on your computer, after all, make sure you have a proper antivirus to protect your device and your data. Either it's sensitive personal data or confidential company information, losing it or having it leaked may be harmful. Therefore, choose the best antivirus for your device and always remember to update both the operating system and the antivirus software you are using. This will help you stay protected from the newest malware and viruses.
Tip #8: Always Back up Your Data
No matter how careful you are, you never know what will happen because your computer could be stolen or break at any time. Also, you might get fooled by hackers and install malware or viruses on your computer, thinking you are installing free time-planning software. Thus it is important to backup your data from time to time. If you have a Mac, you can use the Time Machine software for that. Or you could invest in an email archiving solution.