2023 is still a new year and with spring on the horizon, now's the perfect time to prepare your home for the warm and sunny weather. Though you may be a little on the fence about it because of the cost, there are plenty of budget-friendly renovations you can do as well. In this article, we'll be going over a few of the top home renovations to do in 2023.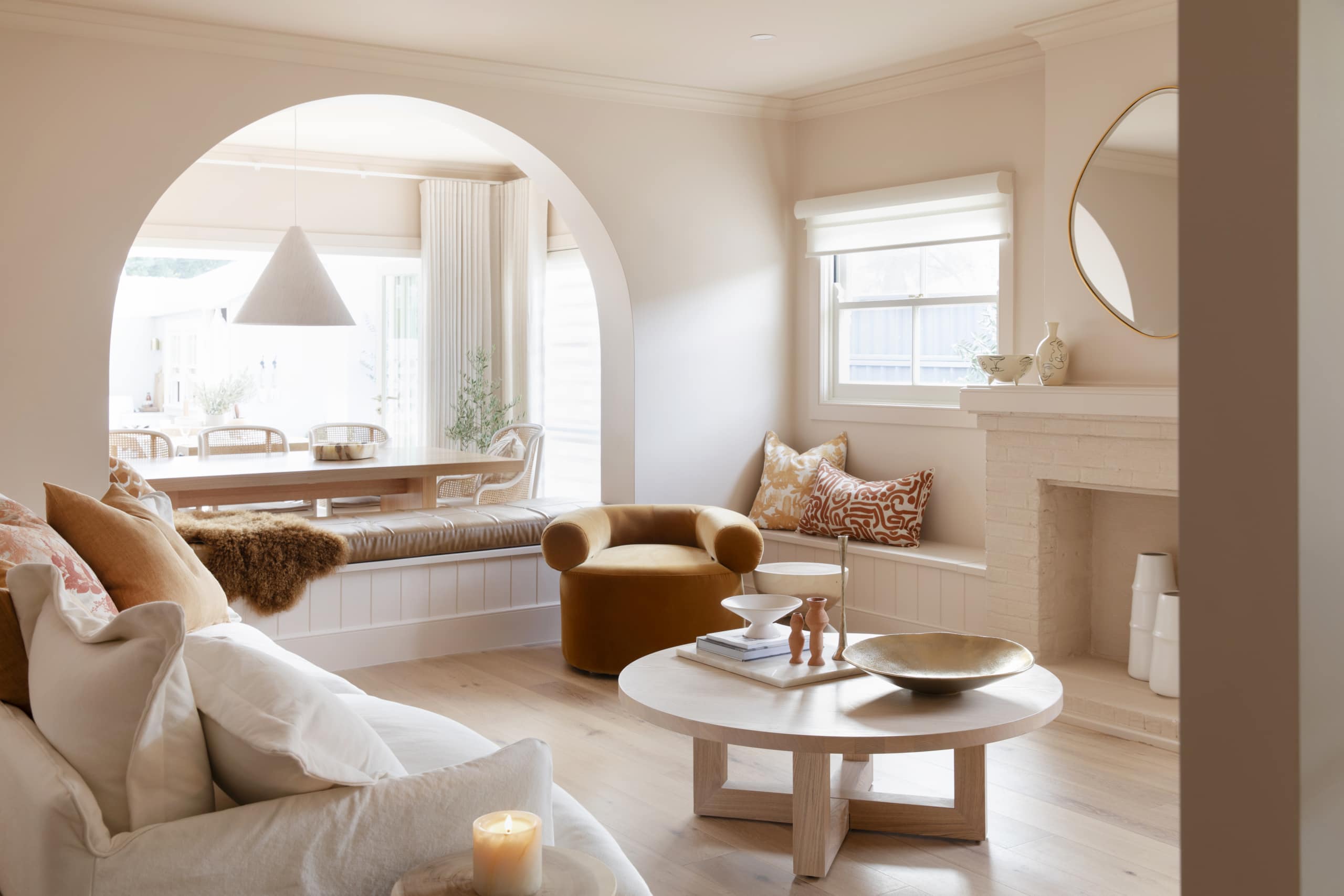 Install a Home Lift
Home lifts may be one of the most expensive renovations, and not only do the lifts themselves cost thousands, but there are also other factors you have to consider as well. Before going to a specialist, assess the current state of your home. You must do this to make sure your house is compatible. There are some houses that aren't eligible as they're either too small or the spacing is awkward. To get the best answers, have the lift specialist go over your home. Afterwards, you can start looking for the best option for your home. There are quite a few home lifts which looks great and provide value you can choose from. Here's a quick list of the different types of lifts you can get:
Winding drum
Gearless traction
Vacuum elevator
Roped hydraulic
Chain driven counterweight
Each one of these function differently, but they ultimately achieve the same goal. It's just a matter of preference, so take your time figuring out which works best.
Spice Up Your Curb Appeal
The exterior of a home is just as important as the interior. Whether you're trying to make a good first impression on homebuyers or simply want to spruce up your front yard, adding more curb appeal is a great option. This is especially true if you're on a budget or looking for habits to improve your life, projects that add curb appeal can be a great addition to your routines.
You can repaint the front door, replace the outdoor light fixtures, add new outdoor seating, give your mailbox a makeover and put some new plants in your garden. For the plants, you can add a new rose bush and place pots of your favorite flower. All these options won't cost you any more than $150.
Touch Up the Bathroom
The bathroom is one of the most used rooms in every household. However, a bathroom is more than a place where you do your business and clean yourself. You should make your bathroom spa like and your personal oasis. That said, this is one of those renovations where you can stick to your budget or splurge a little bit. You can replace your old toilet with a more luxurious one, swap out the bathtub with a shower and even install new fixtures, like sink and door handles.
Unclog the Gutters
The gutters are those metal beams on the edge of your roof. These are what keep rainwater from causing damage to your home. Over time, however, your gutters may become clogged with debris, like twigs, leaves, rocks, and acorns. This can block the water from flowing properly and eventually cause your gutters to break. Fortunately, this is a relatively easy fix as all you need to do is remove the debris.