As automation continues to take center stage in business practices today, data mining and management will concurrently be important to businesses. This growing trend of artificial intelligence and predictive analytics has proven helpful business tools to help companies identify unknown patterns and complex correlations in consumer behavior. Undoubtedly, the predictive analytics process isn't common knowledge to everyone, and you're probably wondering what predictive analytics tools are their benefits are. So, on that note, here's everything you need to know about predictive analytics.
data analytics

that uses historical data and techniques like machine learning and statistical modeling to predict future outcomes. The power of predictive analytics comes from various technologies and methods, including machine learning, data mining, big data, statistical modeling, and different mathematical processes. Organizations can gain reliable future insights into trends and behaviors with sophisticated predictive analytics tools. Also, companies can use the insights d from predictive analytics to detect opportunities and risks, enabling them to make better decisions.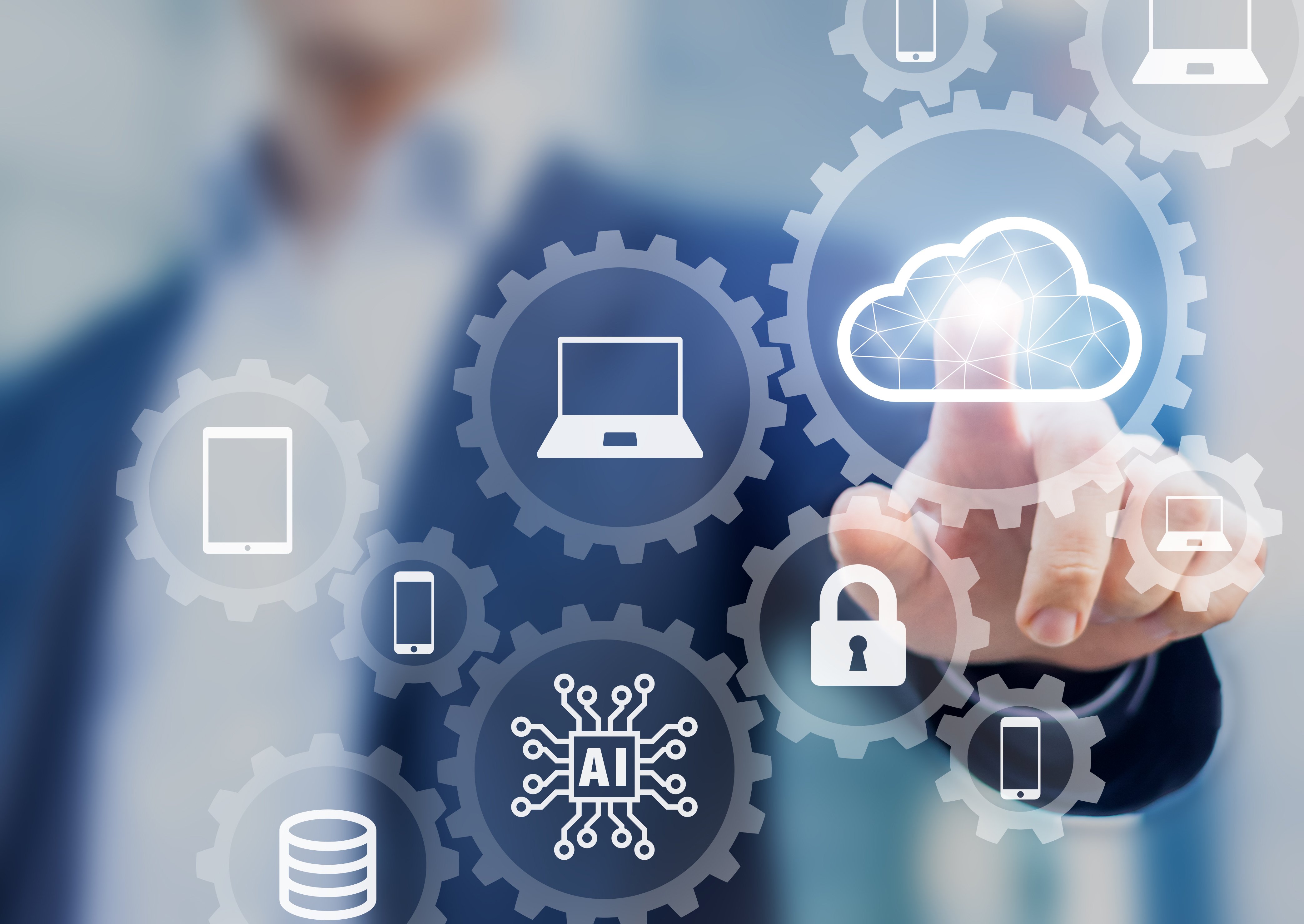 Who uses it?
Gone are the days when predictive analytics were utilized solely by tech experts and professionals. Today, many business users are spread across different sectors. However, the popular adapters are finance, health care, retailing, information technology, and hospitality industries. For instance, using a predictive analytics model in health care can prevent hospital-acquired infections by forecasting the possibility of patients being exposed to central-line-associated bloodstream infections. Furthermore, it can predict injuries and diseases using past data.
Another instance where predictive analytics has been beneficial is its use in the finance sector. Here, the predictive model is used for fraud detection by monitoring and identifying transactions that deviate from normal customer behavior. As such, financial institutions use them to protect their customers and improve their financial services.
Benefits of predictive analytics.
There are many benefits to using predictive analytics tools. However, here are a few.
1. Helps companies gain a competitive advantage.
If we all agree that data is power, then there's no denying that figuring out popular market trends will give companies an edge over their competitors. That's because, with predictive analytics, businesses can gain insight into customer buying patterns and industry trends, which are volatile and ever-changing. With this information, companies can capitalize on trends before their competitors get a whiff of them, improving customer satisfaction and retention.
2. Improves customer satisfaction.
Savvy business owners don't underestimate the importance of investing in existing customers as much as they do in attracting new customers. The good news is that predictive analytics makes it easy. Using predictive analytics to plan your customer data management marketing strategy allows you to create a personalized marketing campaign that appeals directly to your target audience. With predictive analytics, you can say goodbye to the days of one-size-fits-all marketing strategies. Integrating it into your CRM lets you gain information about your customers' interaction with your products and services and predict their individual needs accordingly, making your customers feel valued and understood.
3. Helps with business growth.
When you look at how predictive analytics provides businesses with helpful information about their customers, enabling them to draft effective marketing campaigns, it's easy to see why it leads to business growth. That's because the more you know about a customer, the easier it'll be to create a personalized marketing campaign yielding positive outcomes. In addition, mistakes and bad decisions are some of the primary reasons why businesses lose money. However, with predictive analytics, companies can draft a more accurate decision tree that shows the future outcomes of each decision, enabling them to make better choices.